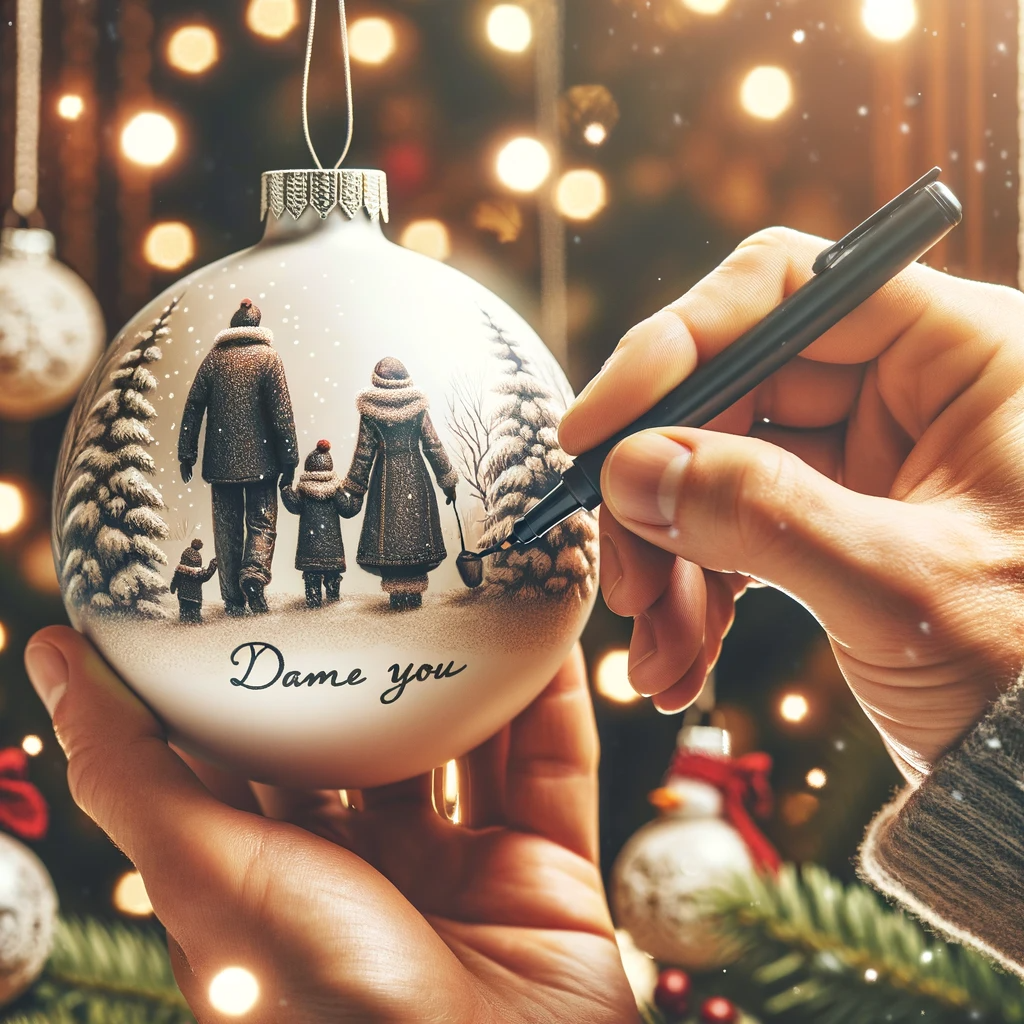 Make your loved ones feel special with personalized ornaments
Our custom ornaments are made of high-quality materials and are sure to last for years. We offer a variety of styles and colors, so you can find something that's perfect for the person you're shopping for! From family members to friends, we have something for everyone. You can even get an ornament with your own face on it!
Begin Customizing Now!
Our personalized couple's ornaments make the perfect gifts and keepsakes.
Our personalized couple's ornaments make the perfect gifts and keepsakes. These sweet little pieces can be used as decoration at any time of the year, but they're particularly meaningful during the holidays. Ornament sets are a great way to remember special occasions and events that have taken place over a long period of time. As you look back on your life together, it will be nice to see how far you've come since your first Christmas together as a couple.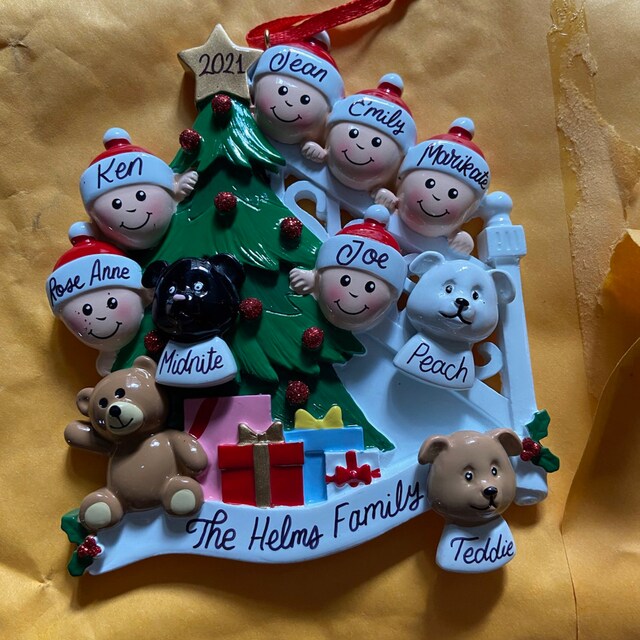 The Art of Personalization
When it comes to ornaments. Personalized ornaments go beyond mere decorations; they encapsulate the essence of your family, milestones, and special moments. Discover how adding names, dates, and messages to your ornaments transforms them into timeless treasures that will be passed down through generations.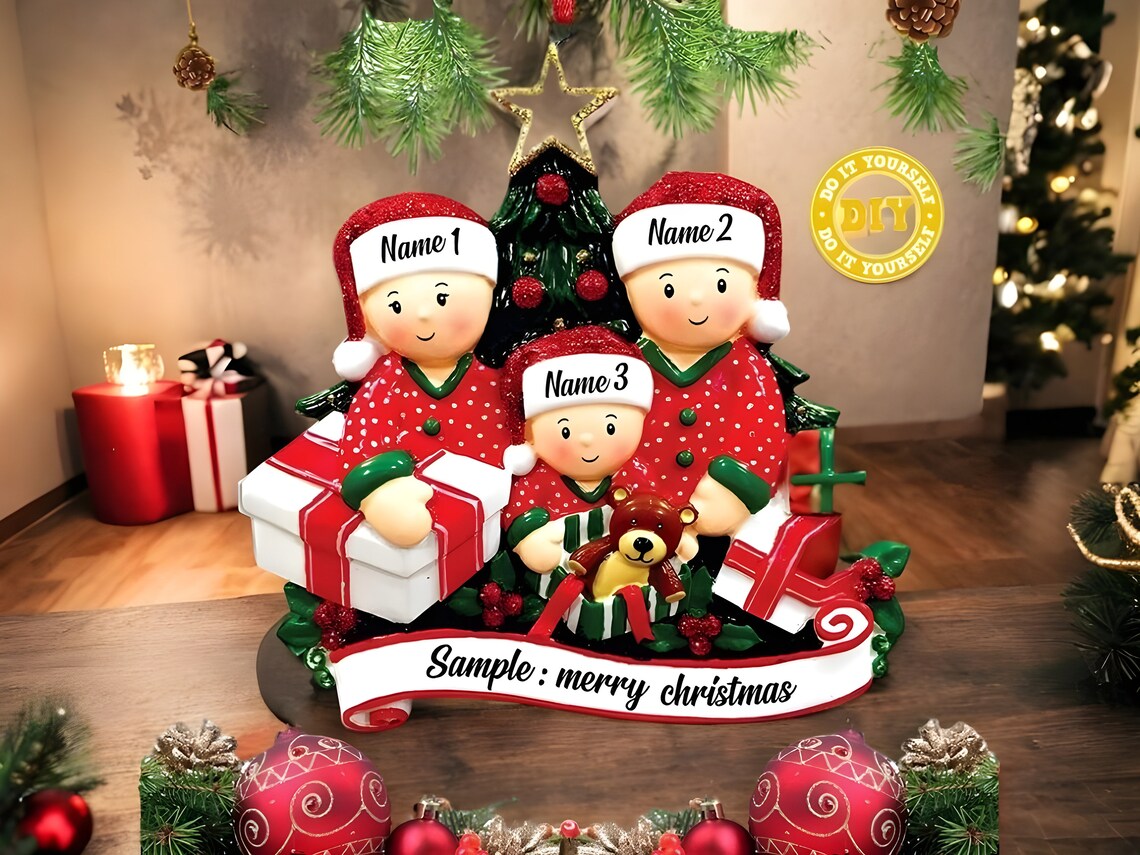 Celebrating Family Bonds
Family is at the heart of every holiday celebration, and our Family Personalized Ornaments capture the essence of togetherness. In this section, we'll delve into the significance of family-themed ornaments, each adorned with the names of your loved ones.
Our exclusive Family Personalized Ornaments collection allows you to showcase the unique bond that ties your family together. Whether you're a family of two or a bustling household of ten, our ornaments are crafted to accommodate your specific needs. Each ornament can be personalized with the names of family members, creating a beautiful and sentimental addition to your holiday décor.